Katarina Line
Croatia
Yacht Charter
Katarina Line can proudly call themselves one of Croatia's leaders in the market of casual cruises. They specialize in day excursions, guided tours, group vacations and much more!
With a fleet of over 40 ships and gullets, Katarina Line provides tourists numerous holiday options with one common theme the beautiful Adriatic Sea. With starting trips from all major ports across Croatia the possibilities are endless.
Katarina Line Fleet includes three categories of ships, A+, A and B. A+ category ships include cabins with private facilities on spacious and fully air-conditioned newly built ships (3rd bed possible on request). A category ships include cabins with private shower/toilet (3rd bed possible on request).
B category ships include cabins with shared bathrooms. With Katarina Line you will uncover the most beautiful coasts and beaches of the Adriatic.
Katarina Line also offers guests cycling and biking trips, nudist cruises, walking and hiking cruises and singles cruises.
Pick the cruise of your choice, sit back and enjoy the ride, as you are guaranteed an unforgettable journey along the most beautiful destinations of Croatia.
Search, Compare, and Save up to 70%!
Local Car Rental Comparison
with My Guide
Free cancellation
No need to worry if your plans change with free cancellation options available
24/7 Customer Service
All of our providers offer 24/7 support
500+ trusted car hire partners globally
Create & Share your own Guide to Croatia with friends and family!
Add your recommended places to visit by browsing the website and pressing the icon.
Create your own guide of favourite 'must see' places
Earn your Local Expert badge by Sharing your guides with others
Get your guide seen by submitting it to the Mini Guides section
Login / Register Your Free Account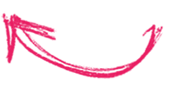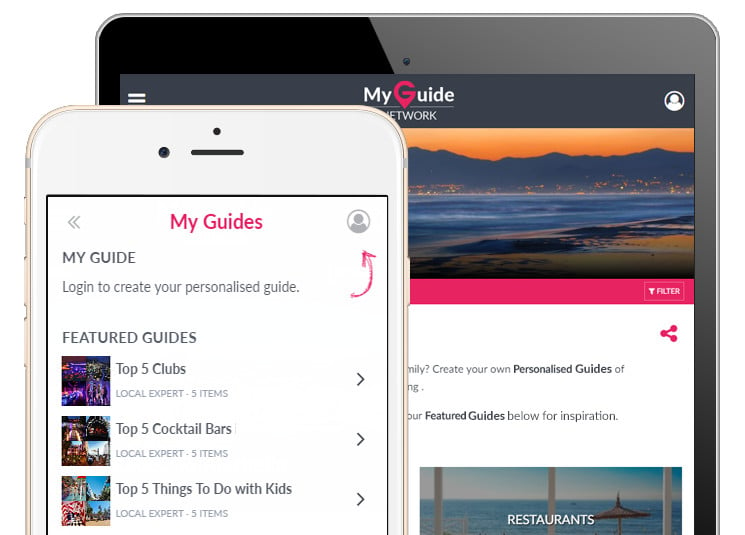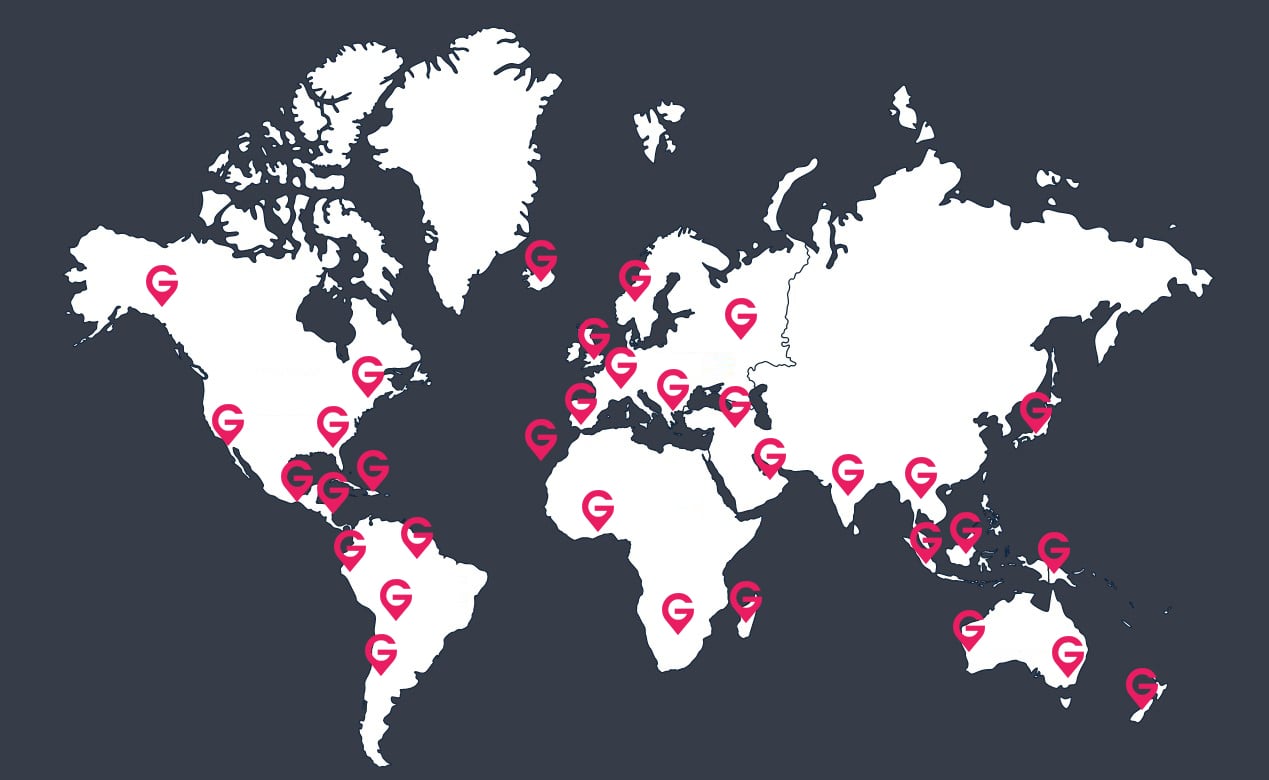 We Are Part of the My Guide Network!
My Guide Croatia is part of the global My Guide Network of Online & Mobile travel guides.
We are now in 120+ Destinations and Growing. If you are interested in becoming a local travel partner and would like to find out more then click for more info about our Website Business Opportunity.
Nearby Destinations