All a-GAST in Split, Croatia
Editorial
Terrific presentations will be hosted on topics covering regional and national growth projects...
Split is a breathtaking city and has in recent years gained much popularity not only for its beautiful and historical city sights, its great nightlife and fabulous restaurants but also as a meeting place for tourists and business professionals alike. The city has much more to offer than fun in the sun, including numerous cultural highlights, sightseeing opportunities, Split Old City, Diocletian's Palace (which is a UNESCO world heritage site) and great Croatia events including international exhibitions such as the Croatia Boat Show, SASO, SAFI Fair and GAST.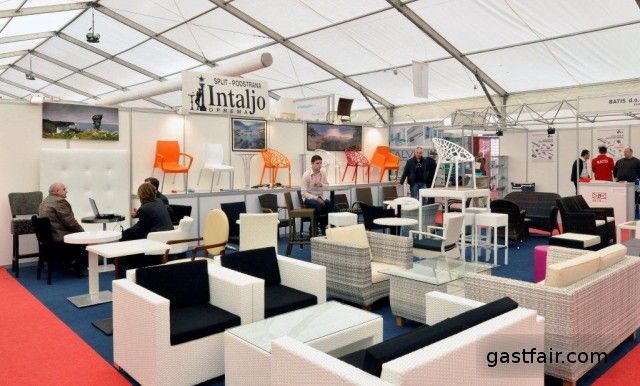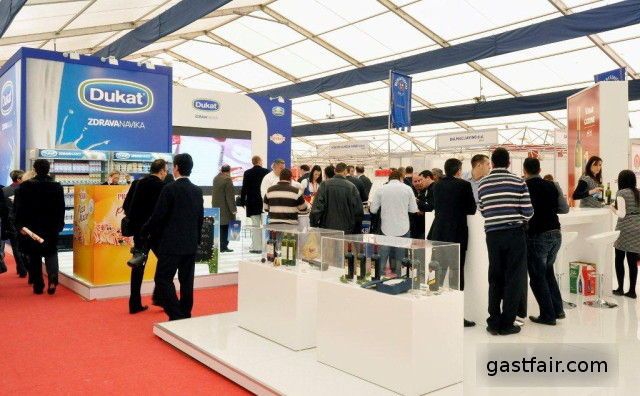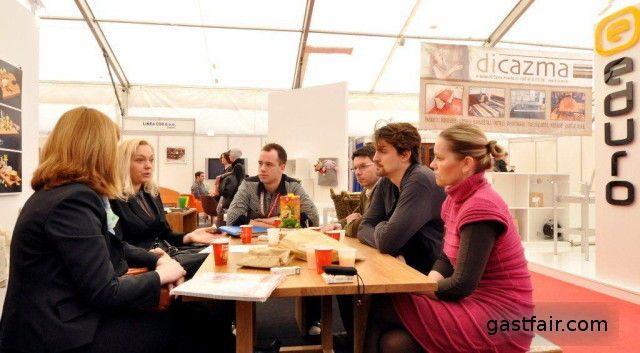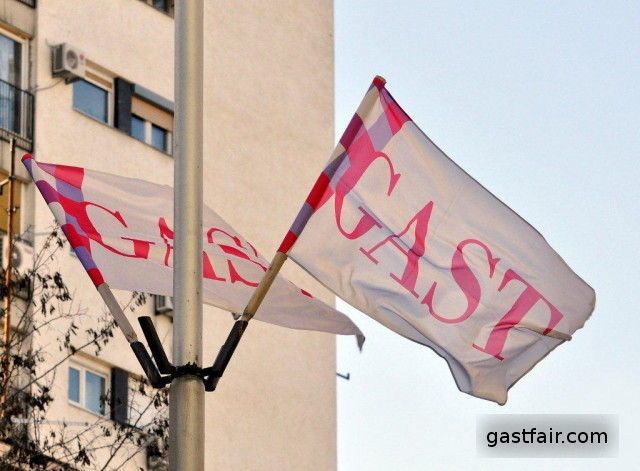 GAST Fair has become a very prominent exhibition within the tourism and hospitality industry. The fair began in 1996 with a small number of exhibitors and has since grown immensely. At this years GAST Fair organizers are expecting 1000 exhibitors, at least 40,000 visitors and over 120 different media personnel. Needless to say, this is an event which will be given much media support, and with good reason.
GAST Fair is unlike any exhibition of this type in Croatia. Visitors in previous years were surprised as to how many new and innovative tools, machinery, and products were promoted. Much more than that, hoteliers will be impressed with the number of exhibitors offering products from kitchen machinery to hotel furniture. Professionals from the food and beverage industry can expect to be introduced to some novelty items including fat free ice cream, excellent wines, and even great bartenders! Who knows, they may even find their next brilliant summer employee as they watch bar tenders show their skills at the annual Barmen's Competition!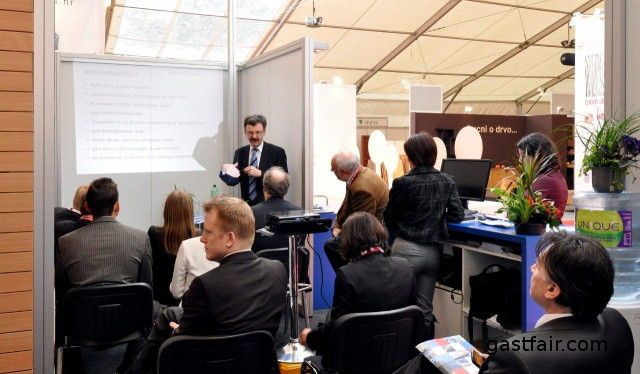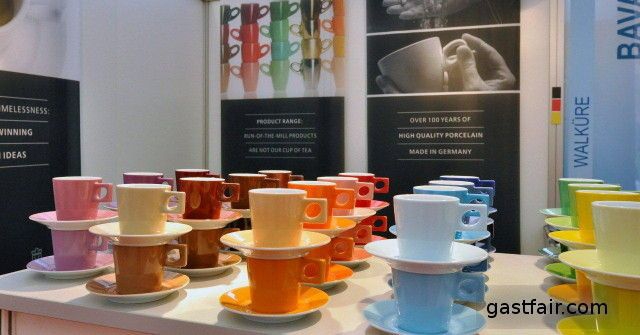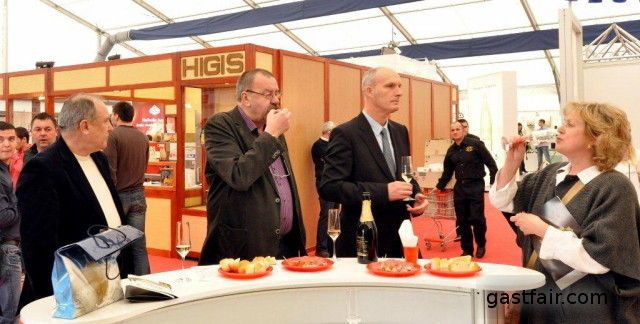 The extensive program also includes various workshops and seminars that will be taking place throughout the 5-day event.  Terrific presentations will be hosted on topics covering regional and national growth projects, attracting foreign investors and investment opportunities. The endorsement of Ethno and Eco Tourism will include seminars and presentations encouraging growth within this type of tourism, the advancement of rural tourism and information regarding the EU sponsorship fund of 3.9 million Euros.The Split Chamber of Commerce and the Enterprise Europe Network will provide the essentials for expected future happenings, networking possibilities and educational presentations for all individuals within the tourism markets.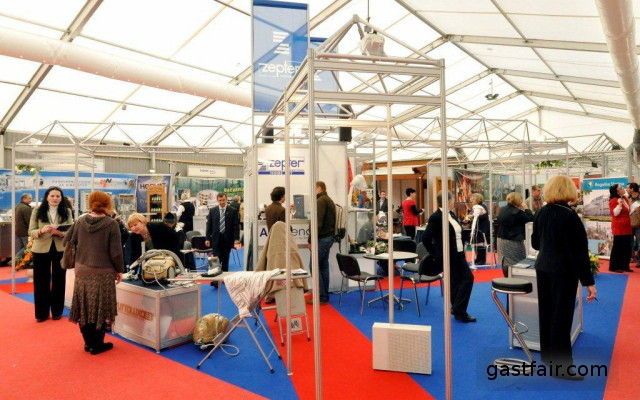 This event will bring together many influential members in the tourism and hospitality industry which adds to the credibility and enormous importance of this gathering. Fairgrounds in Split will transform into one of the greatest gastro events in Croatia, GAST 2012. Due to severe winds and weather conditions the event was cancelled and rescheduled for March 21st- March 25th.