Valsabbion
Croatia
Fine Dining
A true oasis hidden in the heart of Pjescana Bay of Pula lies the spectacular Valsabbion Restaurant. With a philosophy based on using all the best that nature offers they are still environmentally conscious and careful to preserve precious resources. Superior quality is achieved by combining imaginative flavors and fresh ingredients which transform into the delicious menu created by head chef Sonja Peric.
With numerous prizes and awards, both domestic and international they offer impeccable individual service and outstanding quality in all realms. Although they have made their mark on the gastronomic scene in Croatia they still believe only in improvement and progress. Truffle specialties, wild asparagus risotto, fresh fish delicacies, outstanding olive oils and a spectacular tasting menu guarantee a memorable dining experience.
The imaginative cooking, gorgeous interior, fine wines and cuisine will leave a taste in your mouth for a long time to come.
Reserve your table today, your culinary fantasy will come to life as you experience an unforgettable evening of fine dining!
Search, Compare, and Save up to 70%!
Local Car Rental Comparison
with My Guide
Free cancellation
No need to worry if your plans change with free cancellation options available
24/7 Customer Service
All of our providers offer 24/7 support
500+ trusted car hire partners globally
Create & Share your own Guide to Croatia with friends and family!
Add your recommended places to visit by browsing the website and pressing the icon.
Create your own guide of favourite 'must see' places
Earn your Local Expert badge by Sharing your guides with others
Get your guide seen by submitting it to the Mini Guides section
Login / Register Your Free Account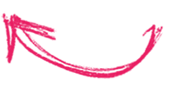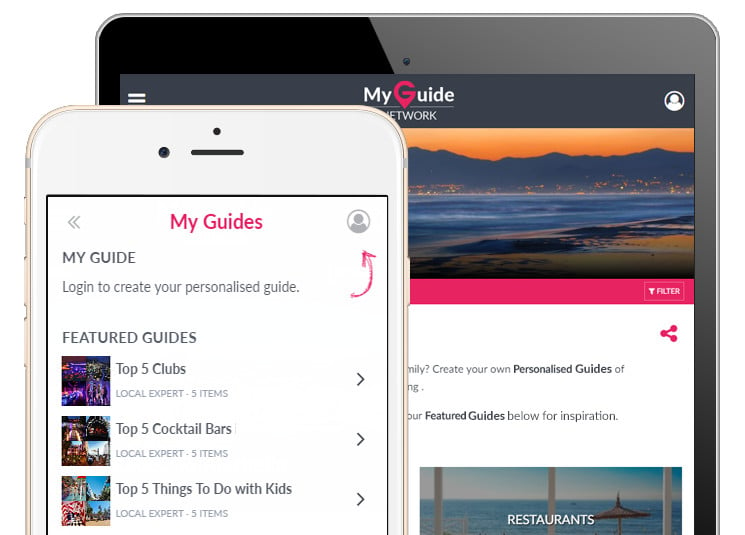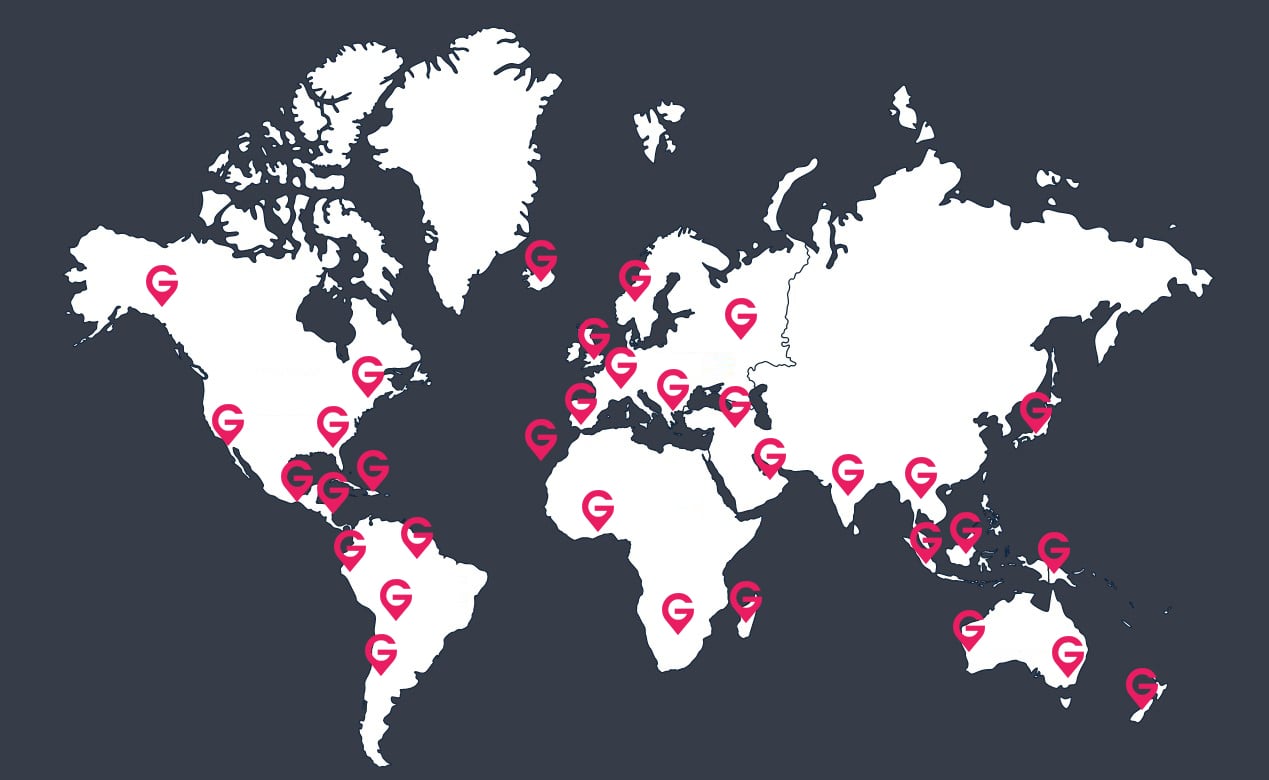 We Are Part of the My Guide Network!
My Guide Croatia is part of the global My Guide Network of Online & Mobile travel guides.
We are now in 120+ Destinations and Growing. If you are interested in becoming a local travel partner and would like to find out more then click for more info about our Website Business Opportunity.
Nearby Destinations